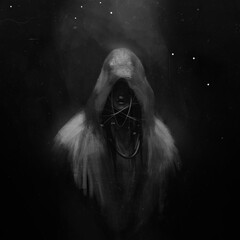 Francis Law
Just trying to become a better painter.
Western Cape, South Africa
Summary
I'm a guy who is trying to become a better artist.
I started my career after I had been headhunted by a local company in South Africa for Graphic and Look Development.
I moved on to Architectural Visualization and stayed there for the better part of a decade.
I have a good amount of 3D under my belt. I've recently been turning my intention to improving as a 2D artist to round out my ability.
I honestly don't care about wage and hours worked or position. If you're out there, and I can become a better artist working for your studio, I'll jump at the chance to join, not matter rank or position.
Skills
3D Studio Max
Environment Design
Illustration
Rendering
3D Animation
3D Modeling
Environment Modeling
Lighting
Texturing
Photoshop
Zbrush
After Effects
Concept Art
Portraiture
Software proficiency
Experience
Portraiture Artist at Freelance

Lead Visualization Artist at Empowered Spaces Architects

Johannesburg, South Africa

I'm tasked with training up new members and handling the projects from start to finish within heavy time constraints, sometimes 3 to 4 hours (model provided) to produce a final render.

Senior Architectural Artist at Media Contact

Johannesburg, South Africa

I began as a junior at Media Contact, and after a few months progressed into a senior position where I began to oversee the newer members of the team.

A lot of the work here was focused on Interiors, where I handled everything, from modelling from architectural plans to the final product.